SRI LANKA TRAVEL GUIDE.COM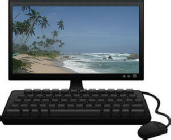 SRILANKATRAVELGUIDE.COM
This page was last updated on: February 23, 2021
If you have any comments or suggestions regarding this web site, please contact us at support@srilankatravelguide.com
Copyright 2001 - 2021 Atlantis Group Ltd.











Colombo is the commercial capital of Sri Lanka!
Over 2 million people live in this vibrant city.
While sometimes busy and hectic, visitors to this city can witness many of Colombo's treasures.
The Fort area is the business center of the country and is home to the World Trade Center, as well as other modern buildings.


There are several interesting buildings and beautiful parks to view, as well as numerous noteworthy temples, churches and mosques.
Tasty Sri Lankan food can be found throughout the city, with major hotels and restaurants offering exquisite international cuisine.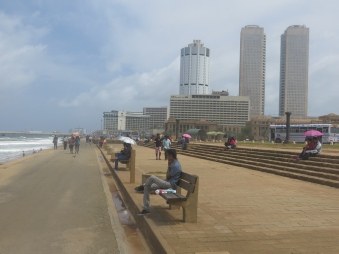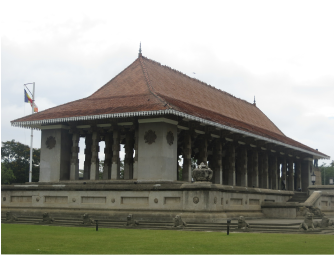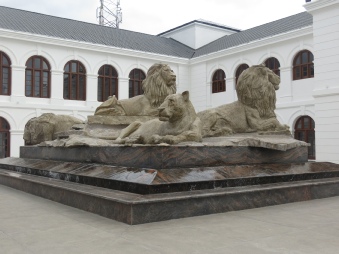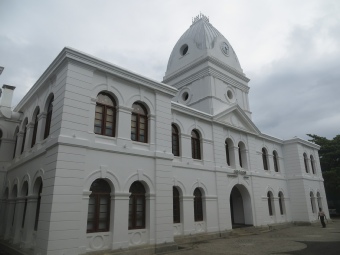 A stroll along Galle Face Green allows a fantastic view of the Indian Ocean, and if timed right, a spectacular sunset!
Cinammon Gardens is home to many of the city's most luxurious homes.
The Pettah area is a bazaar where one can watch people bargain for just about anything.
As in other areas of Sri Lanka, you will find the Sri Lankan people extremely friendly to tourists.
Plan on spending at least a few days here to tour the city before or after exploring other areas of Sri Lanka.