SRI LANKA TRAVEL GUIDE.COM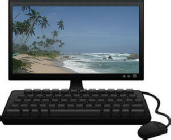 SRILANKATRAVELGUIDE.COM
This page was last updated on: February 22, 2021
If you have any comments or suggestions regarding this web site, please contact us at support@srilankatravelguide.com
Copyright 2001 - 2021 Atlantis Group Ltd.










Sigiriya, considered one of the most significant historical monuments in Sri Lanka is also referred to as the Eighth Wonder of the World.
Over 500 feet in the air, this ancient palace built on top of a giant rock is an amazing site to explore.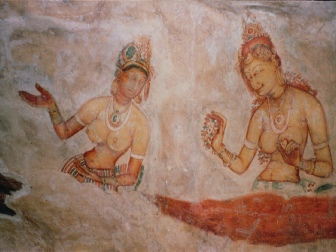 Climb to the top and see the remains of the palace, including exquisite carvings and wall frescoes. The view of the surrounding area is also beautiful!
Well worth a visit and a must see on your trip to Sri Lanka!