SRI LANKA TRAVEL GUIDE.COM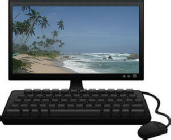 SRILANKATRAVELGUIDE.COM
This page was last updated on: February 20, 2021
If you have any comments or suggestions regarding this web site, please contact us at support@srilankatravelguide.com
Copyright 2001 - 2021 Atlantis Group Ltd.











Ratnapura is known as the gem capital of Sri Lanka!
You will see locals mining for gems, and should you be interested, many merchants offering gems for sale.
In addition to gems, this picturesque town is blessed with natural beauty!
You will find waterfalls, forest land and tea plantations, offering a scenic view.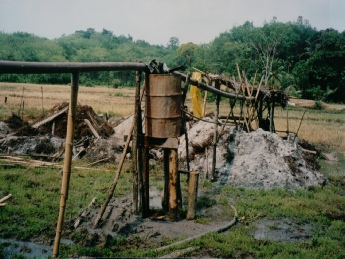 In nearby Sinharaja Forest, you will find all kinds of animals, plants and flowers!
When taking in the natural sights, you will enjoy the peacefulness and fresh air offered by the area!
Be sure to take some time and explore the beauty of Ratnapura!