SRI LANKA TRAVEL GUIDE.COM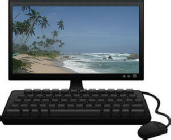 SRILANKATRAVELGUIDE.COM
This page was last updated on: June 15, 2021
If you have any comments or suggestions regarding this web site, please contact us at support@srilankatravelguide.com
Copyright 2001 - 2021 Atlantis Group Ltd.











Hikkaduwa is a very popular beach destination just a few hours from Colombo on the southwestern coast of Sri Lanka. Tourists can enjoy days relaxing at the beach and dining on delicious Sri Lankan and western food. Fresh fish is the specialty!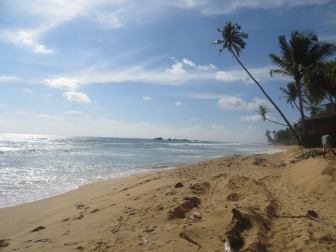 Glass bottom boats offer fantastic views of coral reefs just off the shore. For those interested in diving, complete diving facilities are available. Be sure to watch the beautiful sunset when a dazzling show of colors lights up the sky!