SRI LANKA TRAVEL GUIDE.COM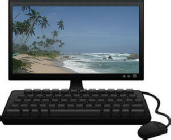 SRILANKATRAVELGUIDE.COM
This page was last updated on: February 21, 2021
If you have any comments or suggestions regarding this web site, please contact us at support@srilankatravelguide.com
Copyright 2001 - 2021 Atlantis Group Ltd.











Dambulla is famous for the Dambulla Cave Temple which is the largest preserved cave complex in Sri Lanka.
It is well worth the moderate climb to the view the well preserved statues and paintings relating to Buddha and his life.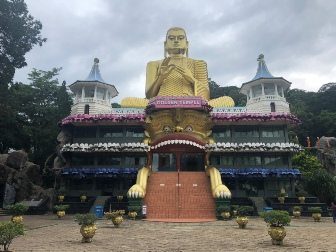 The Golden Temple, at ground level is worth visiting, as well - before or after climbing to visit the Cave Temple!
Plan on spending a couple of hours exploring all there is to see at these fascinating destinations!